Welcome to the Silvershine Jazz Club website. We hope you like it...
...at the Silvershine Jazz Club we aim to bring you some of the best Jazz from the West Midlands, the UK and overseas, whilst also using our Jazz nights to bring on new talent from in and around the area. In so doing we hope to maintain the ethos and the standards set by Andy Hamilton MBE, the man who first brought Jazz to Bearwood Corks Club.
••• Please note the club has a new phone number 0121 429 4352 •••

| DATE | WHAT'S ON | PRICE |
| --- | --- | --- |
| 13th Aug | STUART BARKER TRIO | £5(£4 concs) |
| 20th Aug | TIM AMANN & FRIENDS | £5(£4 concs) |
| 27th Aug | THE BLUE NOTES | £4(£3 concs) |
| 3rd Sept | ARABELLA SPROT | £5(£4 concs) |
| 10th Sept | TOM OLLENDORF TRIO | £5(£4 concs) |
| 17th Sept | SOUL PROVIDERS | £5(£4 concs) |
| 24th Sept | BON ACCORD | £5(£4 concs) |
The Blue Notes - 27th August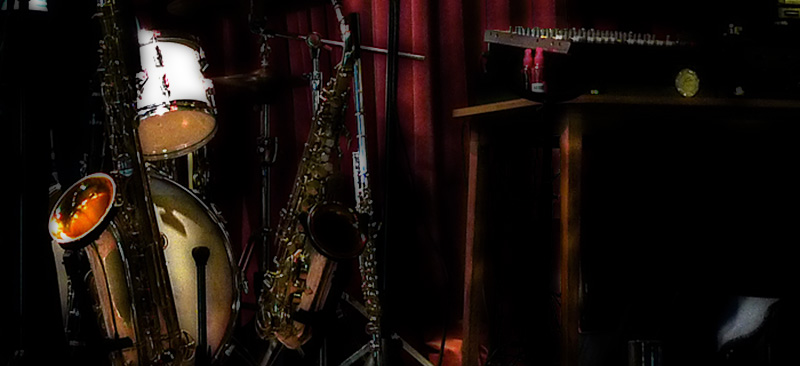 We have the Blue Notes for you this week, fronted by the incredible Dutch Lewis playing some amazing hot licks on his array of saxophones ans other wind instruments along with the melifluous tones of Vic Evans, one of the best Jazz singerts you're likely to hear!
...and of course there's usually a guest or two joining in.
The full line up is:
 
Dutch Lewis Horns
 
Ray Brown Bass
 
Henry Newman Keyboards
 
Vic Evans Vocals
 
Massimo Natulla Drums
---
Tom O'Flaherty was invited to take the floor and perform a Tap Dance at the Cormac Loane gig. Tom is planning to run some Jazz Dance classes in conjunction with the Silvershine Jazz Club. WATCH THIS SPACE FOE MORE NEWS!

Great night, great music and great dancers taking the floor to show how big band swing should be enjoyed. The Basement Band at the Silvershine Jazz Club.
---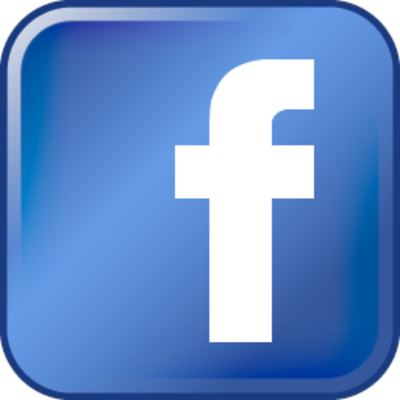 Follow us on Facebook, like us on Facebook, share our events and even become a friend of Bearwood Jazz!
Also like our "Silvershine Jazz Club" page.
We do!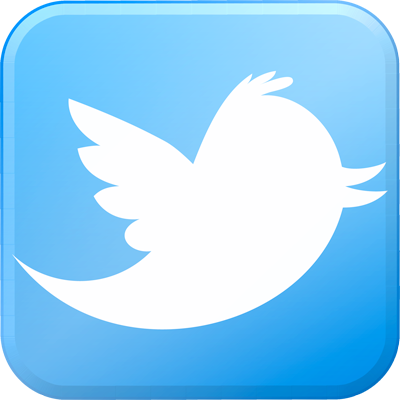 You can now follow us on Twitter too,
re-tweet our tweets and help boost our following!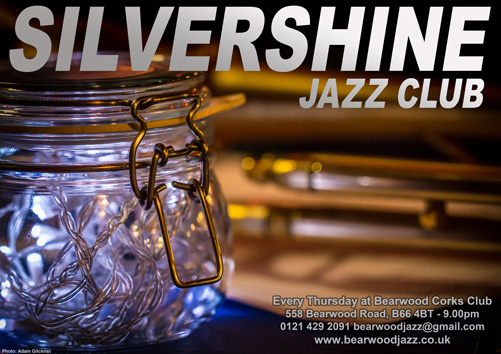 Download this fabulous new A3 Poster featuring a photo by Adam Gilchrist.
Or download this version (below) with a text box to write in and promote your event.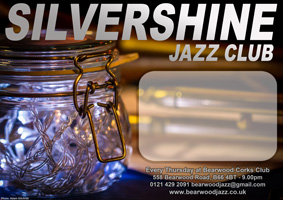 ...also download this stunning poster. It's A3, but you can scale to fit for an A4 printer, and it will look fabulous anywhere. You can hang it on your wall or pin it up somewhere that it's likely to be seen and spread the word.
We have also created a downloadable version with a text box (recently updated) to write in and promote your event.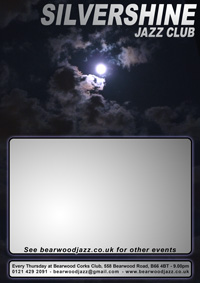 ...oh! and don't forget that you can get regular email alerts about what's on if you join our email list. To do so visit our Contact page and either fill in the form or email us.
---