Welcome to the Silvershine Jazz Club website. We hope you like it...
                                                                  ...at the Silvershine Jazz Club we aim to bring you some of the best Jazz from the West Midlands, the UK and overseas, whilst also using our Jazz nights to bring on new talent from in and around the area. In so doing we hope to maintain the ethos and the standards set by Andy Hamilton MBE, the man who first brought Jazz to Bearwood Corks Club.
   
DATE
WHAT'S ON
PRICE
24th July
HENRY NEWMAN BAND
£4(£3 concs)
31st July
DUTCH LEWIS BROADBAND
£5(£4 concs)
7th August
THE BLUE NOTES
£4(£3 concs)
14th August
Robbie Fearon Quartet
£4(£3 concs)
21st August
Junior Blue Notes
£4(£3 concs)
28th August
FRED WEBB
with The Blue Notes
£4(£3 concs)
HENRY NEWMAN BAND

feat

Janice Williamson (ex-Black Voices)

- 24th July


Henry Newman always brings a cracking little band to Bearwood Corks. You can never quite be sure who else will be playing, but it always features Janice Williamson, a top notch vocalist with a big voice . Janice was in the original line up of the acapella Gospel group Black Voices - I've even got a vinyl LP with her on, produced by Basil Gabbidon no less.
The line up above also shows Alvin Davis and Dutch Lewis on sax whilst other musicians who've featured in the past include Andy Gayle (sax), Gary Bell (trumpet), Fred Wisdom (gtr), Wal Warmington (drums), Julian Powell (drums) and Ray (Pablo) Brown (dbl bass). You can always expect a few surpises with Henry, but whatever the line up is, you can be sure the music will be great.
 
The line up so far is:
 


Henry Newman              Keyboards
Janice Williamson          Vocals
Mark Brown                     Sax
Eddie Powell                   Drums
 

With at least a bass player left to confirm.


---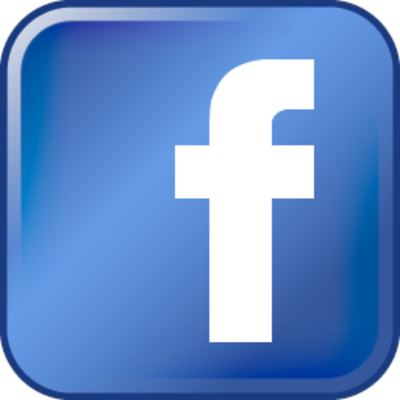 Follow us on Facebook, like us on Facebook, share our events and even become a friend of Bearwood Jazz!
Also like our "Silvershine Jazz Club" page.
We do!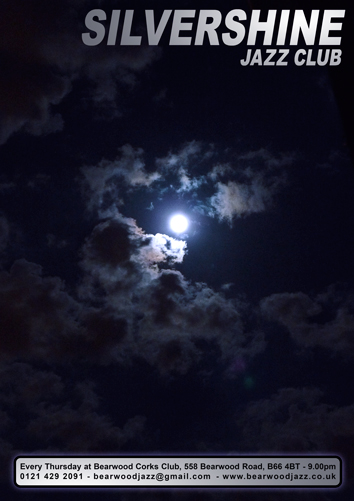 ...and download our stunning new poster. It's A3, but you can scale to fit for an A4 printer, and it will look fabulous anywhere. You can hang it on your wall or pin it up somewhere that it's likely to be seen and spread the word.
We have also created a downloadable version with a text box where you can write in details of specific events at the club (Perfect for performers promoting their own gigs).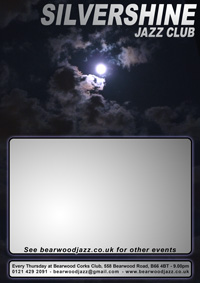 ...oh! and don't forget that you can get regular email alerts about what's on if you join our email list. To do so visit our Contact page and either fill in the form or email us.
---