Welcome to the Silvershine Jazz Club website. We hope you like it...
                                                                  ...at the Silvershine Jazz Club we aim to bring you some of the best Jazz from the West Midlands, the UK and overseas, whilst also using our Jazz nights to bring on new talent from in and around the area. In so doing we hope to maintain the ethos and the standards set by Andy Hamilton MBE, the man who first brought Jazz to Bearwood Corks Club.
   
DATE
WHAT'S ON
PRICE
18th Dec
CHRISTMAS PARTY


with

The Blue Notes
plus Guests
£5(£4 concs)
1st Jan
THE BLUE NOTES New Year's Jam
FREE
(TICKETS*)
8th Jan
HENRY NEWMAN BAND feat
Janice Williamson (ex-Black Voices - vocs)
£4(£3 concs)
15th Jan
Trevor Emeny Trio
£5(£4 concs)
22nd Jan
Shaine Dorsey Band
£5(£4 concs)
29th Jan
THE BLUE NOTES
£4(£3 concs)
5th Feb
ROBBIE FEARON SEXTET


(Live Recording)

£5(£4 concs)
*Priority FREE TICKETS for the New Year's Jam on New Year's Day will be made available during gigs, as a way of saying thankyou to all our supporters.
---
CHRISTMAS PARTY
with

The Blue Notes

plus

Guests


- 18th Dec -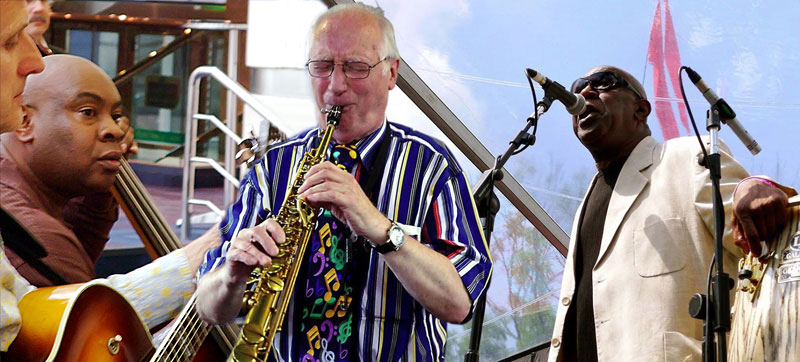 Our Special Guest for the Christmas Party will be Jeremy Moore on trumpet. The band will be a Blue Notes line up with a twist. We are delighted to be welcoming back Ray 'Pablo' Brown on bass and Henry Newman on keys whilst the drummer, Junior, is a newcomer. Needless to say we have old familiars Vic Evans (vocals), Dutch Lewis (saxes) and Paul Foad on guitar.

There will be others along on the night to add to what will be a wonderful evenings entertainment including Junior Blue Notes, Courtney and Sophie Hamilton Foad on vocals, their brother Louis on drums and who knows who else.


---
Reuben is the Rising Star
-
British Jazz Awards

-

Congratulations Reuben James on winning Rising Star in the British Jazz Awards. Reuben started his performing career as a prodigious young talent at Bearwood Corks with The Notebenders Big Band and, although still a student, he is already attracting the attention of some of the big names in the business. 
There's an excellelent article about him on the Trinity Laban college website which, if you've been following his fortunes like we have, we're sure you'll want to read.
---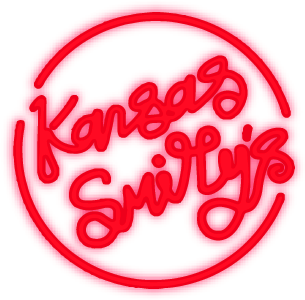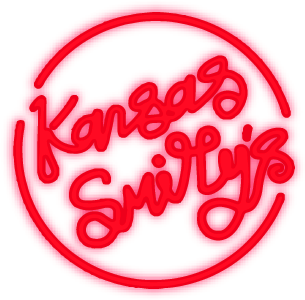 Remember Kansas Smitty's and the two fabulous gigs they played at the Silvershine Jazz Club. We hope to get them back as soon as we can, but in the meantime we have a single they cut recently on sale for £5. It's two fabulous tracks of stunningly crazy Jazz, so if you're like me and you like your vinyl then you'll love this!

---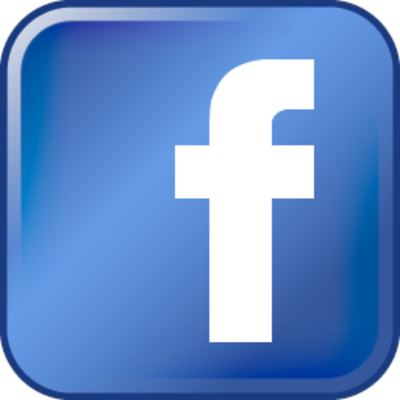 Follow us on Facebook, like us on Facebook, share our events and even become a friend of Bearwood Jazz!
Also like our "Silvershine Jazz Club" page.
We do!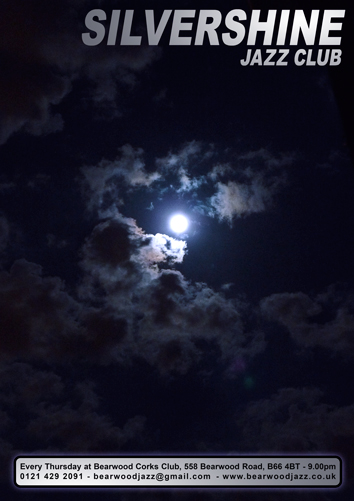 ...and download our stunning new poster. It's A3, but you can scale to fit for an A4 printer, and it will look fabulous anywhere. You can hang it on your wall or pin it up somewhere that it's likely to be seen and spread the word.
We have also created a downloadable version with a text box where you can write in details of specific events at the club (Perfect for performers promoting their own gigs).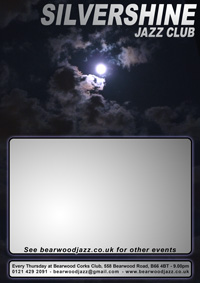 ...oh! and don't forget that you can get regular email alerts about what's on if you join our email list. To do so visit our Contact page and either fill in the form or email us.
---