Welcome to the Silvershine Jazz Club website. We hope you like it...
                                                                  ...at the Silvershine Jazz Club we aim to bring you some of the best Jazz from the West Midlands, the UK and overseas, whilst also using our Jazz nights to bring on new talent from in and around the area. In so doing we hope to maintain the ethos and the standards set by Andy Hamilton MBE, the man who first brought Jazz to Bearwood Corks Club.
••• Please note the club has a new phone number 0121 429 4352 •••
   
| DATE | WHAT'S ON | PRICE |
| --- | --- | --- |
| 7th May | FRIDA - 7 Piece Ensemble led by Stella Roberts | £5(£4 concs) |
| 14th May | THE BLUE NOTES | £4(£3 concs) |
| 21st May | THE BASEMENT BAND | £5(£4 concs) |
| 28th May | BON ACCORD | £5(£4 concs) |
 

FRIDA
- 7 Piece Ensemble led by
Stella Roberts
- 7 th May -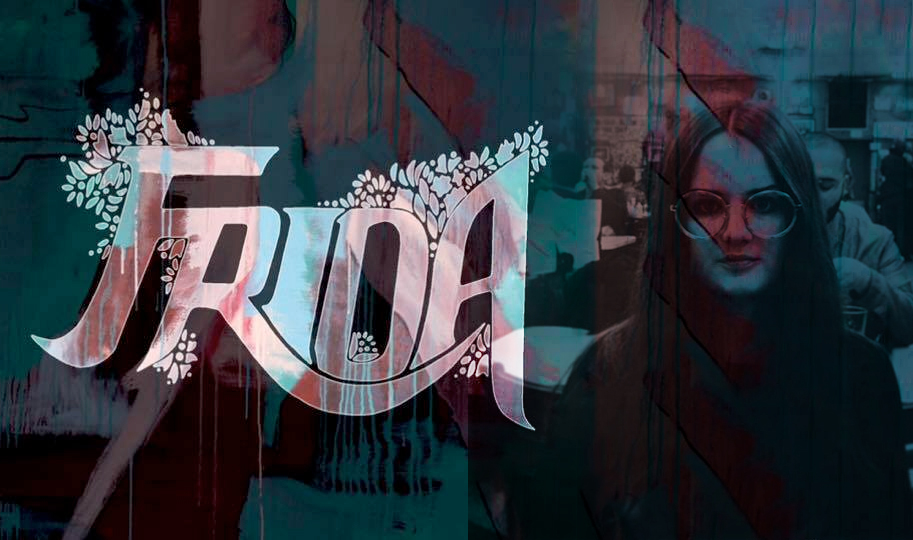 FRIDA. is an exciting new 7-piece ensemble lead by pianist Stella Roberts. The band combines the sounds of a traditional string quartet with a jazz piano trio and focuses on integrating the two genres of instruments through writing and performance.
Stella has been composing for the band over the last year, drawing influences from an eclectic range of styles and musicians including Bill Frisell and the 858 Quartet, to Bjork's seminal album 'Homogenic'.
Currently recording the music, FRIDA. will be releasing their debut album this Summer and looks forward to performances this summer, including the Cheltenham Jazz Fringe Festival.
Stella Roberts - Piano
Stuart Barker - Bass
Euan Palmer - Drums
 
Helena Britten - Violin I
Ning-ning Li - Violin II
Lizze Chan-Foxley - Viola
Katie Davies - Cello

 
Also featuring Sean Gibbs - Trumpet and Flugel Horn
LISTEN:         https://soundcloud.com/stellaroberts
WEBSITE:      http://stellafbroberts.wix.com/stellarobertsmusic
---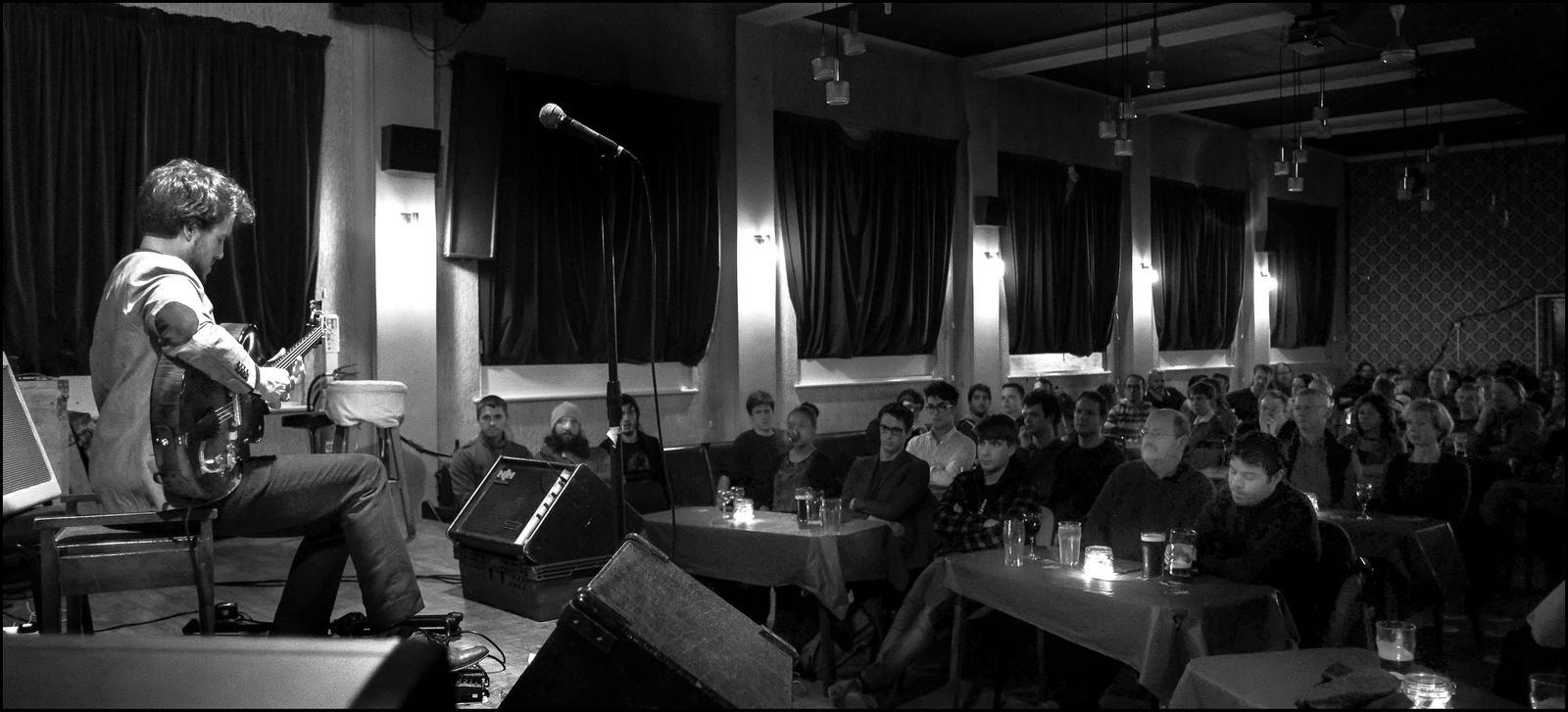 Photographer Garry Corbett took this wondereful photo of NY based Jazz guitarist Gilad Hekselman playing to a packed house at the Silvershine Jazz Club. He also wrote the review for The Jazz Breakfast below.
Thanks Garry.
Garry's photos on Flickr
Jazz Breakfast review
---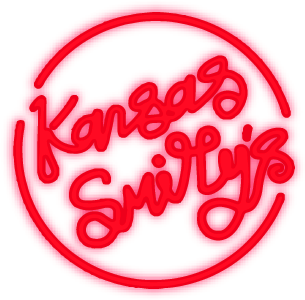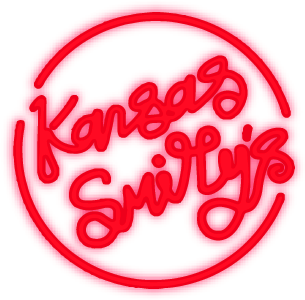 Remember Kansas Smitty's and the two fabulous gigs they played at the Silvershine Jazz Club. We hope to get them back as soon as we can, but in the meantime we have a single they cut recently on sale for £5. It's two fabulous tracks of stunningly crazy Jazz, so if you're like me and you like your vinyl then you'll love this!

---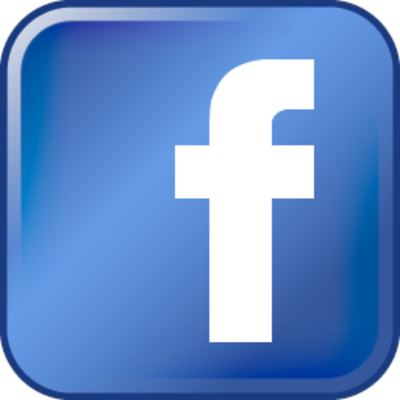 Follow us on Facebook, like us on Facebook, share our events and even become a friend of Bearwood Jazz!
Also like our "Silvershine Jazz Club" page.
We do!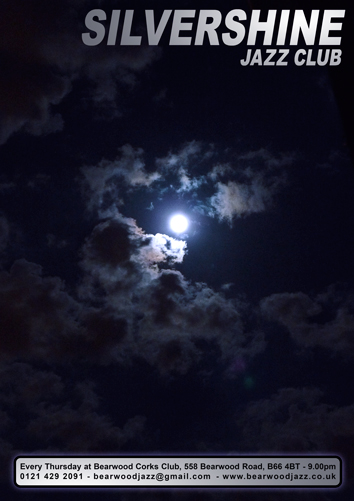 ...and download our stunning new poster. It's A3, but you can scale to fit for an A4 printer, and it will look fabulous anywhere. You can hang it on your wall or pin it up somewhere that it's likely to be seen and spread the word.
We have also created a downloadable version with a text box where you can write in details of specific events at the club (Perfect for performers promoting their own gigs).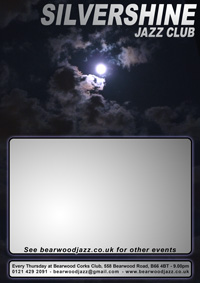 ...oh! and don't forget that you can get regular email alerts about what's on if you join our email list. To do so visit our Contact page and either fill in the form or email us.
---