Welcome to the Silvershine Jazz Club website. We hope you like it...
...at the Silvershine Jazz Club we aim to bring you some of the best Jazz from the West Midlands, the UK and overseas, whilst also using our Jazz nights to bring on new talent from in and around the area. In so doing we hope to maintain the ethos and the standards set by Andy Hamilton MBE, the man who first brought Jazz to Bearwood Corks Club.
••• Please note the club has a new phone number 0121 429 4352 •••

DATE
WHAT'S ON
PRICE
1st Oct
BRYAN CORBETT
£5(£4 concs)
8th Oct
THE BASEMENT BAND
£6(£5 concs)
15th Oct
LUCAS D & The Groove Ghetto
£5(£4 concs)
22nd Oct
TOM OLLENDORF TRIO
£5(£4 concs)
29th Oct
Delano Mills'
NOT STRICTLY JAZZ QUARTET
£5(£4 concs)


THE BASEMENT BAND
- 8st October

It's Big Band Swing from The Basement Band this Thutrsday. They got people on the dance floor last time round so if you're up for it "be there or be square" as they say.
The Basement Band was originally formed by Andy Hamilton. It gets its name from the fact it originally rehearsed in a basement studio at the Cannon Hill Arts centre. The band is a co-operative and engages an MD to rehearse and front the band on gigs. For the last twenty five years Steve King has been MD. The current line-up only has one member from when Steve took over, although guitarist Delano Mills (of NotStrictly Jazz), who was a member at that time, has recently re-joined.

The band features the classic line-up of five saxes, eight brass and rhythm and its library stretches from the big band sound of the thirties right up to the current big band repertoire.
---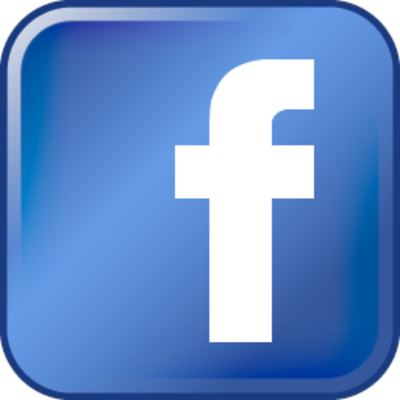 Facebook problems:
We are currently experiencing problems with our Bearwood Jazz Facebook account. We are trying to resolve the situation, but for now can you follow us on our Silvershine Jazz Club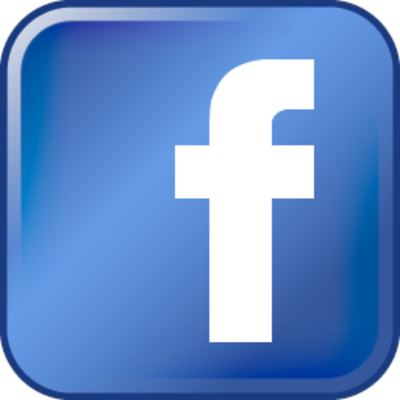 acebook page...
...and get other fans who may not know what's happening to do so as well!
Some great posts went up on Facebook after the Soul Providers gig! WKD!!
---
The Thursday night silver shine club last night was fab! Bearwood Jazz The Silvershine Jazz Club. The Corks Social Club. Lots of money raised for the charity. Videos to follow.

Posted by Thomas Oflaherty on Friday, 18 September 2015
---
Here's a photo from Arabella Sprot's gig.
---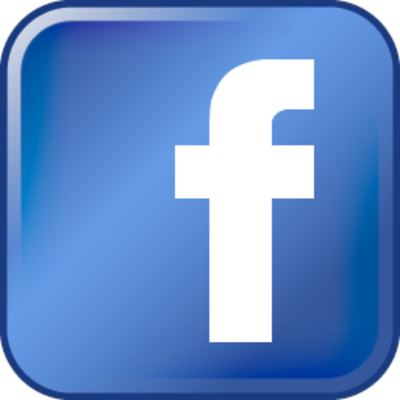 Please like our Silvershine Jazz Club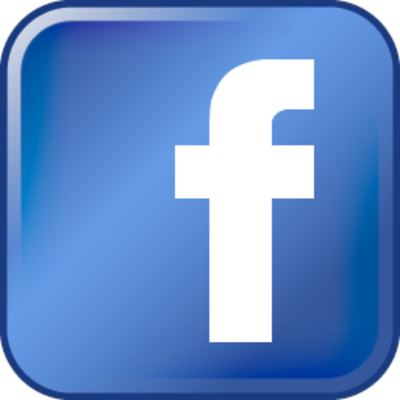 acebook page...
...follow us on it and get other fans to do so as well!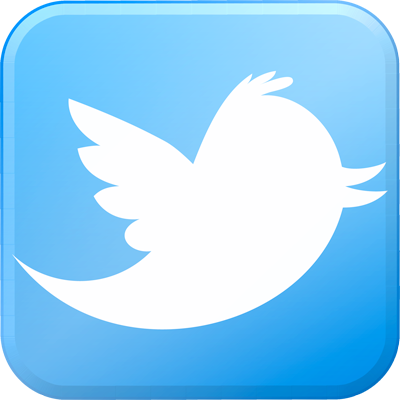 You can now also us on Twitter,
re-tweet our tweets and help boost our following!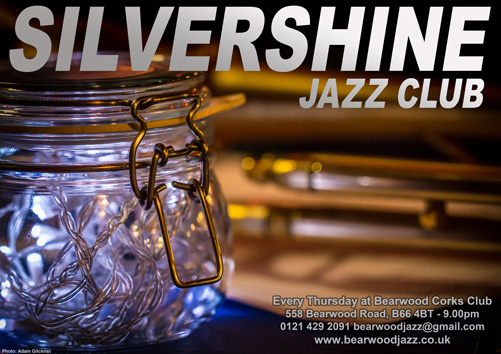 Download this fabulous new A3 Poster featuring a photo by Adam Gilchrist.
Or download this version (below) with a text box to write in and promote your event.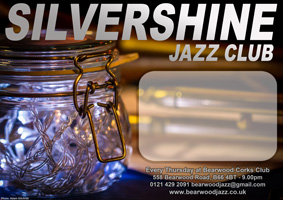 ...also download this stunning poster. It's A3, but you can scale to fit for an A4 printer, and it will look fabulous anywhere. You can hang it on your wall or pin it up somewhere that it's likely to be seen and spread the word.
We have also created a downloadable version with a text box (recently updated) to write in and promote your event.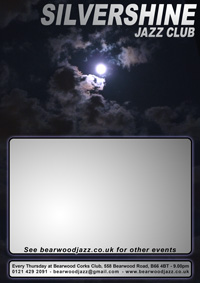 ...oh! and don't forget that you can get regular email alerts about what's on if you join our email list. To do so visit our Contact page and either fill in the form or email us.
---