At the Silvershine Jazz Club we aim to bring you some of the best Jazz from the West Midlands, the UK and overseas, whilst also using our Jazz nights to bring on new talent from in and around the area. In so doing we hope to maintain the ethos and the standards set by Andy Hamilton MBE, the man who first brought Jazz to Bearwood Corks Club.
• One off Sunday Special• The amazing Jazz Guitar of Gilad Hekselman •
• with top NY rhythm section • Have you got your ticket yet?  •
DATE
WHAT'S ON
PRICE
Sunday
22nd Nov


7pm (Doors 6.30)

GILAD HEKSELMAN TRIO

with Pre-Show Workshop (limited spaces)

£12(Show)
£15 (Workshop)
£25 (Both)
Buy Tickets
26th Nov
PAUL's PALS
£4(£3 concs)
3rd Dec
BLUE NOTES JAM NIGHT
£4(£3 concs)
10th Dec
TONY KOFI
£5(£4 concs)
17th Dec
STEVE KING BIG BAND
£6(£5 concs)
GILAD HEKSELMAN TRIO - Sunday 22nd Nov @ 7pm
- Tickets Available -
Last April New York-based guitarist Gilad Hekselman played a stunning sell-out solo gig at the Silvershine Jazz Club. In November, he returns to promote his new album Homes, accompanied by a red hot US rhythm section of Joe Martin on bass and Kush Abadey on drums. The gig is on Sunday 22nd November and there will be a Jazz guitar workshop/masterclass beforehand (spaces limited).
Since his arrival in 2004 Gilad has been developed a reputation as one of the very best guitarists in New York. After only a few years this native Israeli has shared the stage with some of the greatest artists in the New York City jazz scene including Chris Potter, Mark Turner, John Scofield, Anat Cohen, Ari Hoenig, Esperanza Spalding, Sam Yahel, Jeff Ballard, Gretchen Parlato, Avishai Cohen, Jeff 'Tain' Watts, Tigran Hamasyan, Aaron Parks and Greg Hutchinson.
Joe Martin and Kush Abadey (a Berklee graduate no less) have also been working regularly with the crème de la crème of US Jazz in venues as prestigious as the Village Vanguard and even (in Kush's case) the White House!
 
Here's what Peter Bacon is saying in the Jazz Breakfast about Gilad and the gig:
---
VIC EVANS THE JAZZ MAN

a photograph by Paul Hassell
Surfing the internet I came across this wonderful photograph ov Vic Evans, the Blue Notes vocalist. It's a truly wonderful shot that truly captures the Vic we know and love, and looks more like a photo-realist drawing than a photograph - A work of art!
The photographer, Paul Hassell, emailed us the photograph, kindly giving us permission to upload it to our website. You can see more of Paul's work on his site at http://www.paulhassell.co.uk

---

Facebook is sorted...
...but we've still got a bit to do!

Our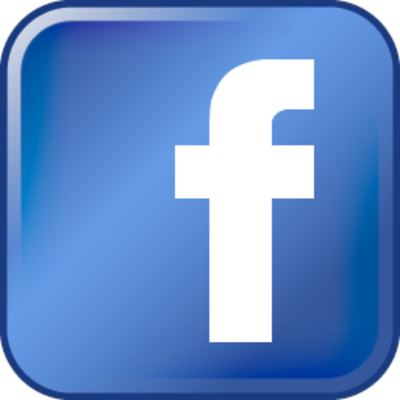 acebook is now back working as it should do. In fact it's even better as we can pin posts as well as send out invites to events. Still working out all we can do because once you think you've got this social media thing sussed something changes.
---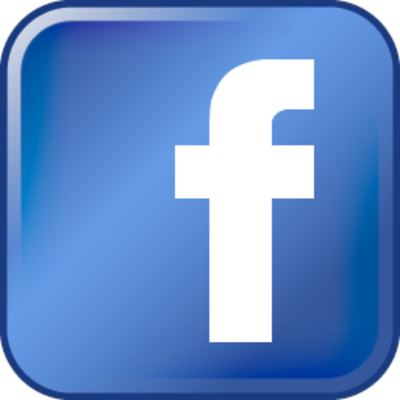 Please like the Bearwood Jazz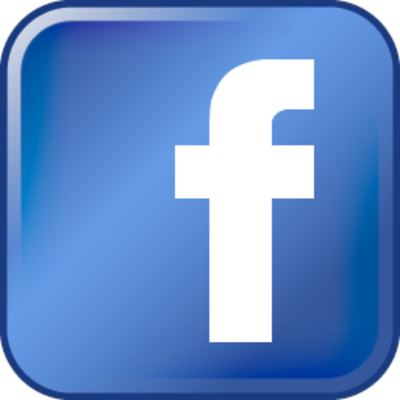 acebook page...
...and our Silvershine Jazz Club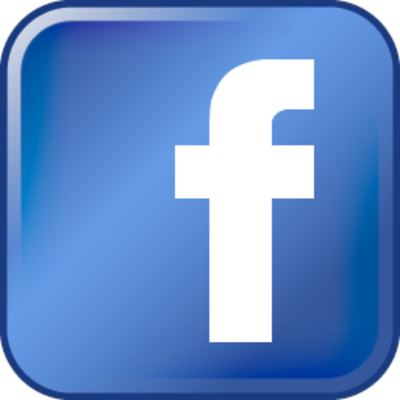 acebook page...

... follow us on them and get other fans to do so as well!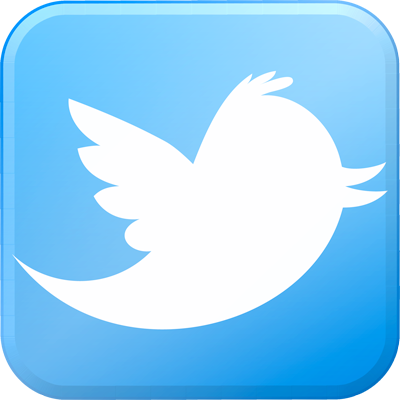 You can now also us on Twitter,
re-tweet our tweets and help boost our following!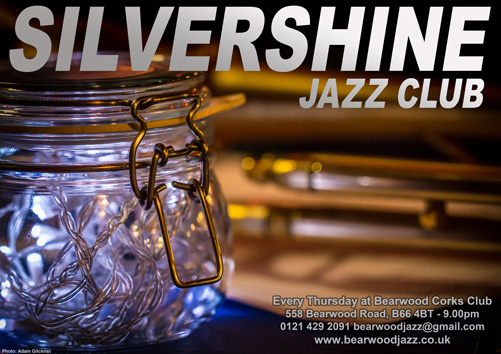 Download this fabulous new A3 Poster featuring a photo by Adam Gilchrist.
Or download this version (below) with a text box to write in and promote your event.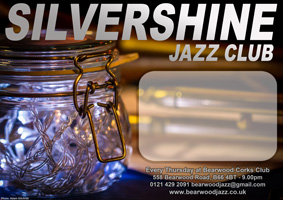 ...also download this stunning poster. It's A3, but you can scale to fit for an A4 printer, and it will look fabulous anywhere. You can hang it on your wall or pin it up somewhere that it's likely to be seen and spread the word.
We have also created a downloadable version with a text box (recently updated) to write in and promote your event.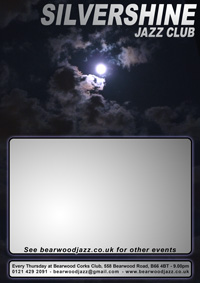 ...oh! and don't forget that you can get regular email alerts about what's on if you join our email list. To do so visit our Contact page and either fill in the form or email us.
---