At the Silvershine Jazz Club we aim to bring you some of the best Jazz from the West Midlands, the UK and overseas, whilst also using our Jazz nights to bring on new talent from in and around the area. In so doing we hope to maintain the ethos and the standards set by Andy Hamilton MBE, the man who first brought Jazz to Bearwood Corks Club.

DATE
WHAT'S ON
PRICE
Thu 30th Nov
8.30pm
Mike Bethel &
Paul Raybould

£6
Thu 7th Dec
8.30pm

Paradigm

Jaunt

£5
Thu 14th Dec
8.30pm
Dr Steve's Jazz Surgery

£6
Thu 21st Dec
8.30pm

The Blue Notes


Jam Night
£5
...keep watching this space for more wonderful acts...
Paradigm

Jaunt
♦ Thursday 7th December ♦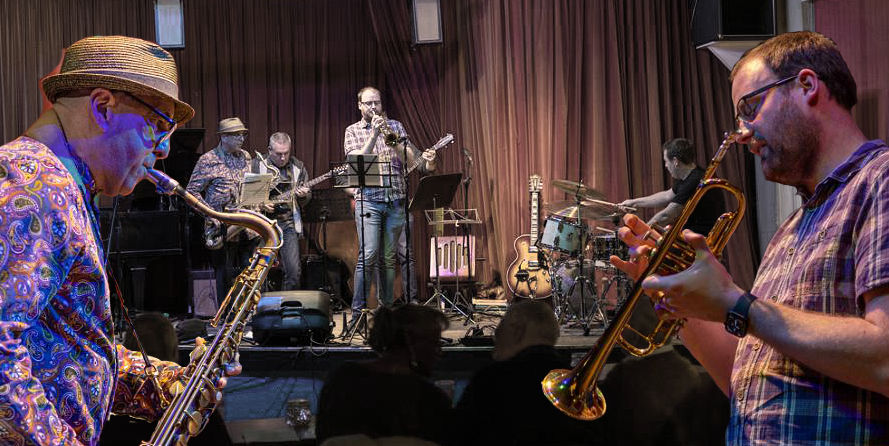 Originally conceived some years ago by sax player and founder member, Annil Chandra, Paradigm Jaunt has evolved over the years with line ups made up from budding musicians attending jam sessions run by Andy Hamilton and the Blue Notes in Bearwood and the Drum Aston (all of the Blue Notes always had and have passed on the love and passion for playing and performing and encouraging young and old to travel the musical journey with an open heart and sharing with others that you may encounter).
 
Their latest line up is a mix of generations and backgrounds , all with a passion and love of playing, on a journey to learn as we listen to those musicians from whatever genre it may be.
 
Their set is made up of some of those influences and rhythms, as they aim to enjoy playing and take the audience with them on their journey.
 
Paradigm Jaunt are:
 
Alex Williamson on drums
Leigh Mcdonough Bass Gutair
Daniel Stockdale Trumpet/Valve Trombone/Flugel Horn
Jacob Joy Guitar
Annil Chandra Saxes
Dave Saunders Piano/Keyboard (not on this set but a staple player of the band who has influenced us all with his musical knowledge and wisdom)
 
Enjoy the Music & feel the Rhythm!
---

♦ Vic Evans ♦


We have now archived the news regarding the passing of Vic Evans and his funeral. It's still available at this link
---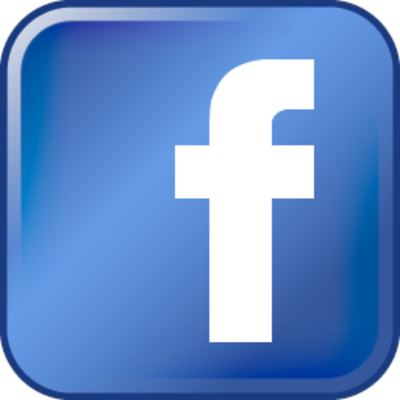 Please like the Bearwood Jazz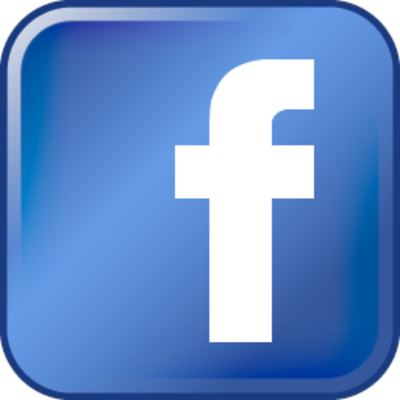 acebook page...
...and our Silvershine Jazz Club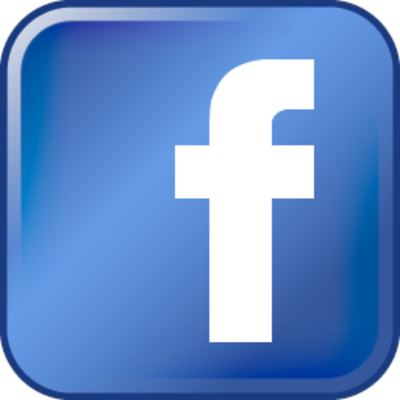 acebook page...

... follow us on them and get other fans to do so as well!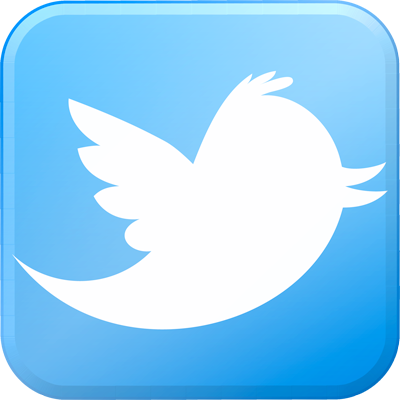 You can now also follow us on Twitter,
re-tweet our tweets and help boost our following!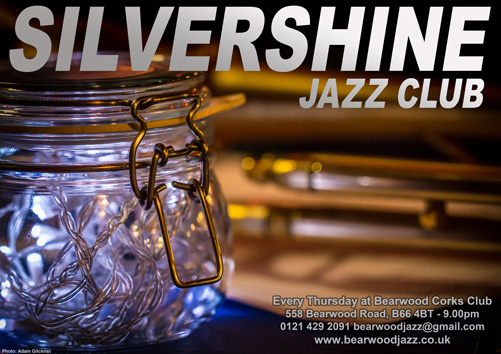 Download this fabulous new A3 Poster featuring a photo by Adam Gilchrist.
Or download the version (below) with a text box to write in and promote your event.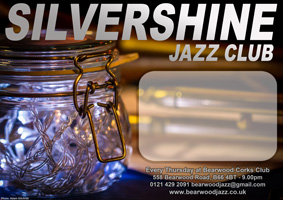 ---