At the Silvershine Jazz Club we aim to bring you some of the best Jazz from the West Midlands, the UK and overseas, whilst also using our Jazz nights to bring on new talent from in and around the area. In so doing we hope to maintain the ethos and the standards set by Andy Hamilton MBE, the man who first brought Jazz to Bearwood Corks Club.

DATE
WHAT'S ON
PRICE
3rd August
Tim Aman Trio


plays

Bill Evans
£5(£4 concs)
10th August
Shaine Dorsey Band
£5(£4 concs)
17th August

Ashley Allen Band

£6(£5 concs)

24th & 31st
August
NO GIGS ON THESE DATES
7th Sept

Blue Notes Jam Night

£5(£4 concs)
14th Sept
Ben Hands Trio
£5(£4 concs)
21st Sept
Henry Newman Band

£5(£4 concs)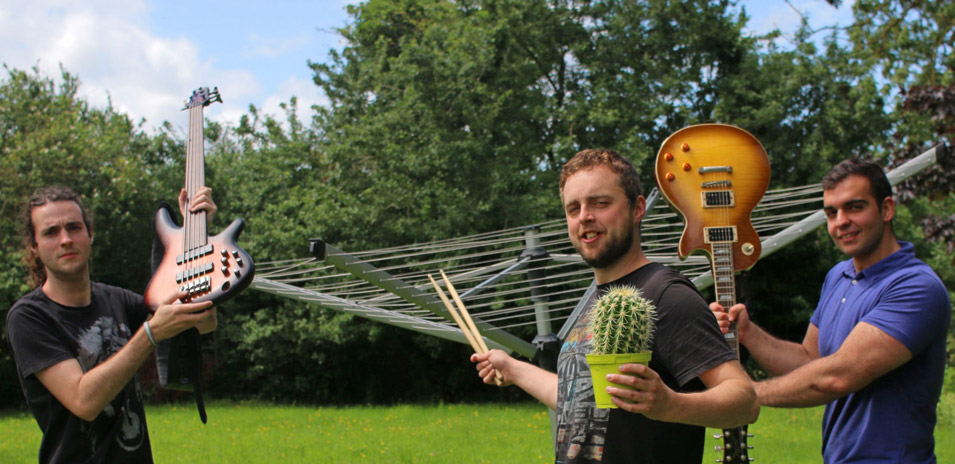 Ben Hands is a bassist from Cheltenham who spends most of his time performing in showbands on cruise ships. When he is back home, he takes the opportunity to write and perform his own original music with the help of some very talented musicians.

His current trio for the project "Your Monthly Village Newsletter" features Fábio Pereira on guitar; an incredible player originally from Brazil taking influence from the likes of Allan Holdsworth, Eric Johnson and Pickle Rick....
...and Alex McIntosh on drums who is an alumni of The Academy of Contemporary music and brings his unique blend of traditional jazz drumming into a blend of systematic chaos!


---
VIC EVANS THE JAZZ MAN

a photograph by Paul Hassell
Surfing the internet I came across this wonderful photograph ov Vic Evans, the Blue Notes vocalist. It's a truly wonderful shot that truly captures the Vic we know and love, and looks more like a photo-realist drawing than a photograph - A work of art!
The photographer, Paul Hassell, emailed us the photograph, kindly giving us permission to upload it to our website. You can see more of Paul's work on his site at http://www.paulhassell.co.uk

---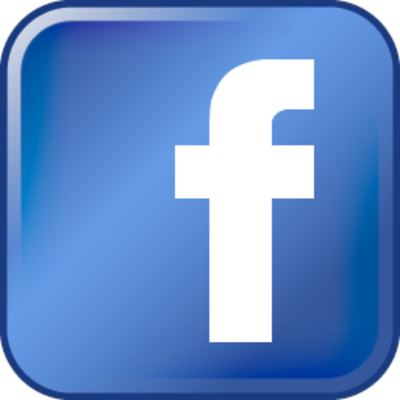 Please like the Bearwood Jazz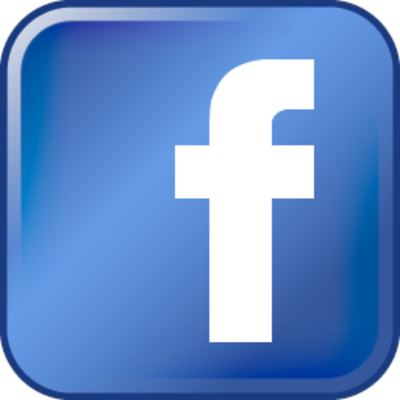 acebook page...
...and our Silvershine Jazz Club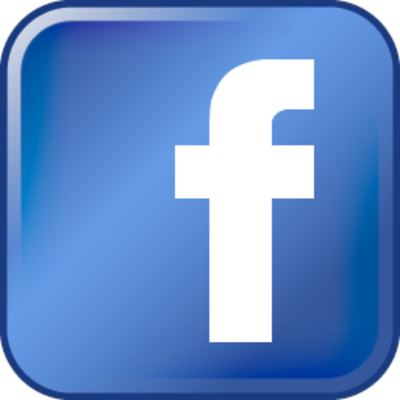 acebook page...

... follow us on them and get other fans to do so as well!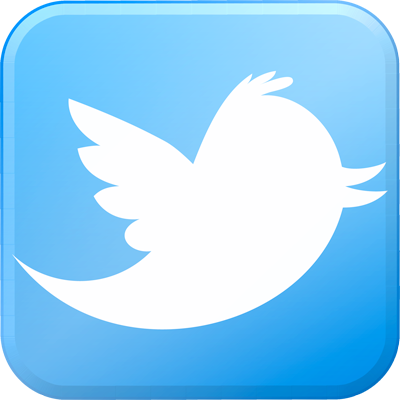 You can now also us on Twitter,
re-tweet our tweets and help boost our following!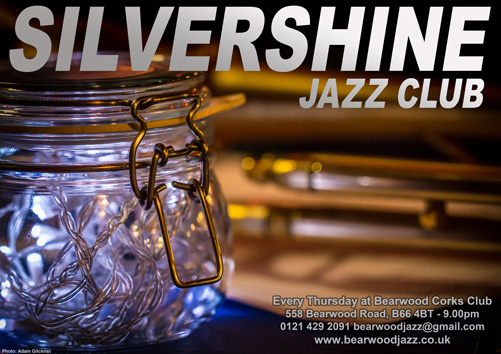 Download this fabulous new A3 Poster featuring a photo by Adam Gilchrist.
Or download this version (below) with a text box to write in and promote your event.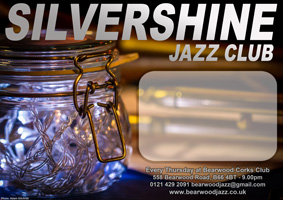 ...also download this stunning poster. It's A3, but you can scale to fit for an A4 printer, and it will look fabulous anywhere. You can hang it on your wall or pin it up somewhere that it's likely to be seen and spread the word.
We have also created a downloadable version with a text box (recently updated) to write in and promote your event.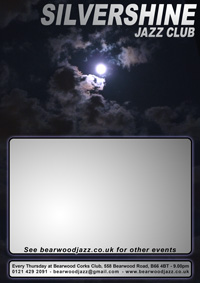 ...oh! and don't forget that you can get regular email alerts about what's on if you join our email list. To do so visit our Contact page and either fill in the form or email us.
---