Welcome to the Silvershine Jazz Club website. We hope you like it...
                                                                  ...at the Silvershine Jazz Club we aim to bring you some of the best Jazz from the West Midlands, the UK and overseas, whilst also using our Jazz nights to bring on new talent from in and around the area. In so doing we hope to maintain the ethos and the standards set by Andy Hamilton MBE, the man who first brought Jazz to Bearwood Corks Club.
••• Please note the club has a new phone number 0121 429 4352 •••
   
DATE
WHAT'S ON
PRICE
28th May
BON ACCORD
£5(£4 concs)
4th June
ANDY GAYLE
£4(£3 concs)
11th June
Fred Webb

with


THE BLUE NOTES
£4(£3 concs)
18th June
TBA
25th June

Nigel Beer

(tpt)

with


THE BLUE NOTES
£4(£3 concs)
2nd July
LUCAS D


& THE GROOVE GHETTO

£5(£4 concs)
 

BON ACCORD
- 28th May -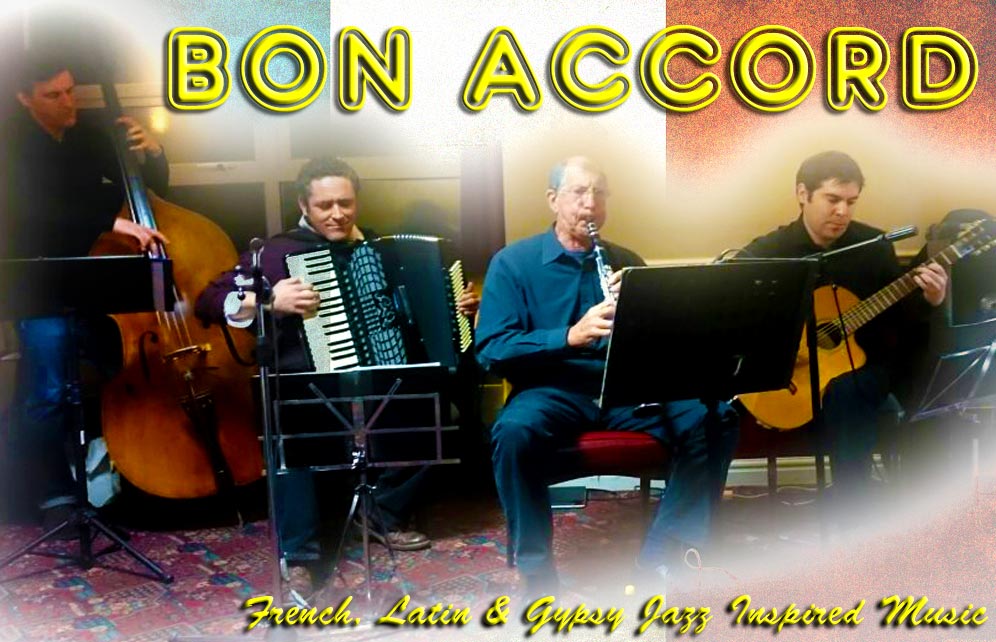 Bon Accord is a new Gypsy Jazz band with a difference, inspired by the music of Django Reinhardt and Stephane Grappelli's Quintet of the Hot Club of France. Most Gypsy Jazz bands today consist entirely of stringed instruments. Django, however, also recorded with accordionist Gus Viseur and clarinettist Hubert Rostaing. Bon Accord follows this lead with a line-up of accordion, clarinet, guitar and double bass, playing both well-known and more contemporary Gypsy Jazz numbers plus French and Latin pieces.

The band is:
Harry Christian – Clarinet
Harry has played clarinet and saxophones in various mainstream and traditional jazz bands for many years. A long term admirer of Django Reinhardt's music, he has become increasing interested in the gypsy jazz genre over the last four years and more aware of the many recordings Django made with clarinet players.
 
Richard Adey – Accordion
Richard is a professional accordionist/arranger: he performed on stage for two years with the Royal Shakespeare Company (Stratford-Upon-Avon and on tour), at the London Barbican Centre, the Kennedy Center Washington DC, the Brooklyn Academy of Music New York; at the Edinburgh Fringe in an acclaimed production of Pam Gems, Piaf (Troika Productions); He was pleased in March 2013 to play at "Piaf -The Concert" joining The Matthew Jones Orchestra at venues including: Birmingham Town Hall; Queen Elizabeth Hall, Southbank Centre, London.
 
Mike Bethel – Guitar
Mike is a guitarist and teacher who, having worked in a solo classical idiom, has found himself performing in various different groups and genres. He has also recorded three well-received solo albums.
 
Simon Smith – Bass
Simon is a bass player with much experience in a wide variety of music genres. He has spent time working in the USA as a session musician for many artists including the Tony Award winner, Idina Menzel. He currently plays with a number of folk and jazz groups at venues and festivals throughout the UK and Europe, and has played at the Silvershine Club many times.
 
A medley of some of the tunes we play can be heard at www.bonaccordmusic.com
---
Great night, great music and great dancers taking the floor to show how big band swing should be enjoyed. The Basement Band at the Silvershine Jazz Club.
---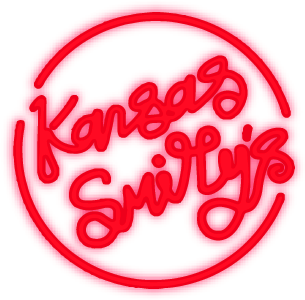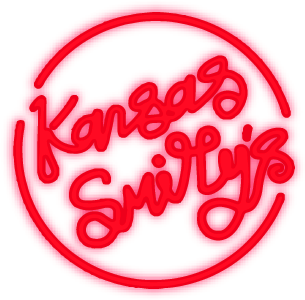 Remember Kansas Smitty's and the two fabulous gigs they played at the Silvershine Jazz Club. We hope to get them back as soon as we can, but in the meantime we have a single they cut recently on sale for £5. It's two fabulous tracks of stunningly crazy Jazz, so if you're like me and you like your vinyl then you'll love this!

---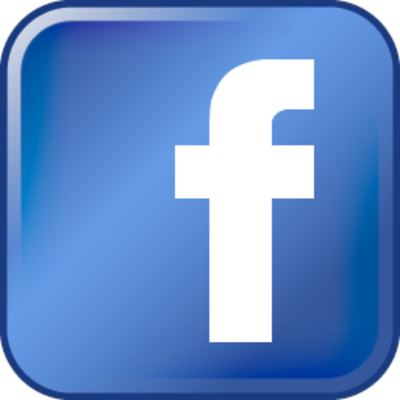 Follow us on Facebook, like us on Facebook, share our events and even become a friend of Bearwood Jazz!
Also like our "Silvershine Jazz Club" page.
We do!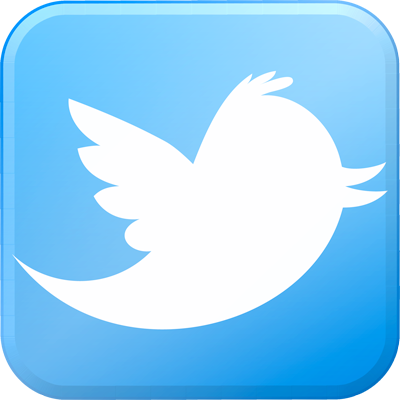 You can now follow us on Twitter too,
re-tweet our tweets and help boost our following!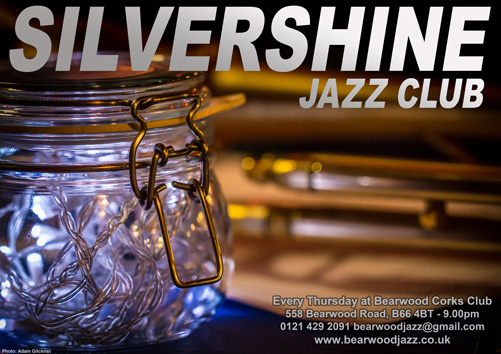 Download this fabulous new A3 Poster featuring a photo by Adam Gilchrist.
Or download this version (below) with a text box to write in and promote your event.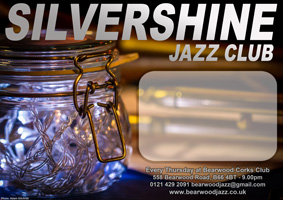 ...also download this stunning poster. It's A3, but you can scale to fit for an A4 printer, and it will look fabulous anywhere. You can hang it on your wall or pin it up somewhere that it's likely to be seen and spread the word.
We have also created a downloadable version with a text box (recently updated) to write in and promote your event.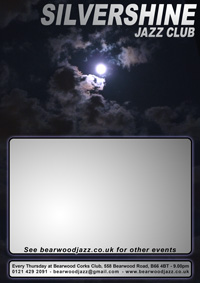 ...oh! and don't forget that you can get regular email alerts about what's on if you join our email list. To do so visit our Contact page and either fill in the form or email us.
---