Welcome to the Silvershine Jazz Club website. We hope you like it...
                                                                  ...at the Silvershine Jazz Club we aim to bring you some of the best Jazz from the West Midlands, the UK and overseas, whilst also using our Jazz nights to bring on new talent from in and around the area. In so doing we hope to maintain the ethos and the standards set by Andy Hamilton MBE, the man who first brought Jazz to Bearwood Corks Club.
••• Please note the club has a new phone number 0121 429 4352 •••
   
DATE
WHAT'S ON
PRICE
25th June

Nigel Beer

(tpt)

with


THE BLUE NOTES
£4(£3 concs)
2nd July
LUCAS D


& THE GROOVE GHETTO

£5(£4 concs)
3rd July -

Kansas Smitty's at St George's School

(see below)
9th July
THE BLUE NOTES JAM NIGHT
£4(£3 concs)
16th July

SHAINE DORSEY BAND

£5(£4 concs)
16th July

THE BLUE NOTES


+ Special Guest
£4(£3 concs)


NIGEL BEER
with The Blue Notes - 25th June

When Bearwood based Nigel Beer turned up with his trumpet completely out of the blue on one of our Jam Nights we were so impressed that we immediately invited him back. He returns again on Thursday 25th June to play with The Blue Notes. Expect some great Jazz from a great local musician.
Nigel Beer studied jazz at Salford University, gaining an MA in performance during his studies there, together with the James Morrison award for Post-Graduate Jazz Performance. During his studies Nigel received tuition from jazz legend Bobby Shew, among others. Since then Nigel has played professionally in many different Jazz contexts, including TV and recorded appearances, but more recently in a small group setting with his own quintet at UK Jazz festivals. His performances feature his own compositions and his unique approach to jazz trumpet playing.

Line up for this gig is:
Nigel Beer Trumpet
 

Ashley Allen Keyboards
 
Trevor Lines Bass
 
Massimo Natulla Drums 
 
Paul Foad Guitar


Not a full Blue Notes line up, but should be good. As far as I know it's a first time for Ashley Allen is a first timer at the Silvershine Jazz Club, though he's played with some of the best jazzers in the region.
 
---
KANSAS SMITTY'S @ St GEORGE'S SCHOOL - 3rd July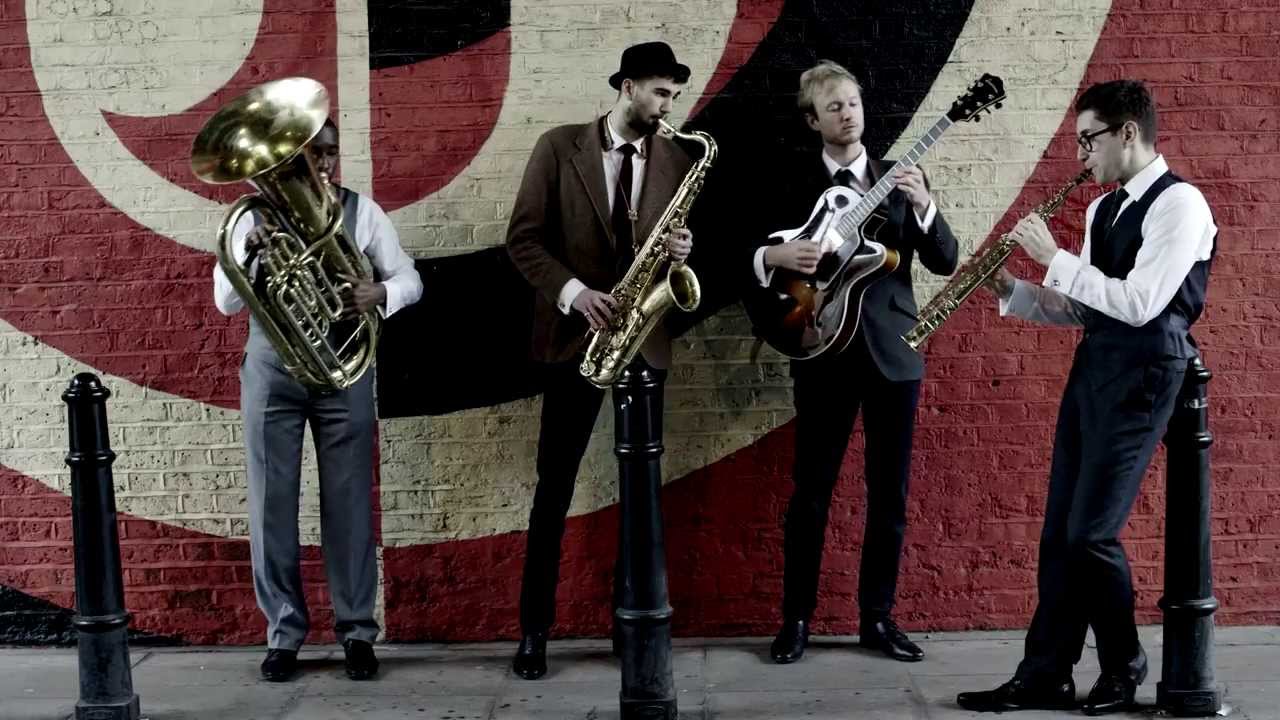 Lots of people have been asking when Kansas Smitty's are returning.Great news! They Are!
The band are performing at St George's School on July 3rd. St George's are putting on the event in conjuntion with the Silvershine Club! Anyone who has seen them before at the Silvershine Jazz Club, Bearwood know how amazingly talented these guys are!
We'll have tickets for this on sale at the Nigel Beer gig and the Lucas D & The Groove Ghetto gig before the event.
If anybody wants tickets and can't make it to one of our gigs, please message us at the Silvershine Club and we'll sort you out! There will be food, drinks, great music and dancing, so you'll definitely be in for a great night out!
Check out the Kansas Smitty's website at:
http://www.kansassmittys.com/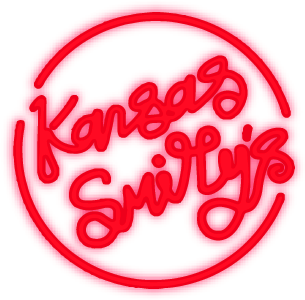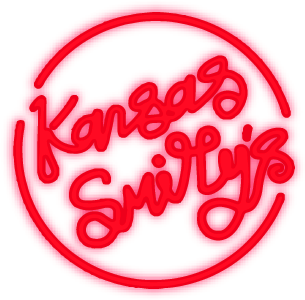 Also we have a single they cut recently on sale for £5. It's two fabulous tracks of stunningly crazy Jazz, so if you're like me and you like your vinyl then you'll love this!

---
Great night, great music and great dancers taking the floor to show how big band swing should be enjoyed. The Basement Band at the Silvershine Jazz Club.
---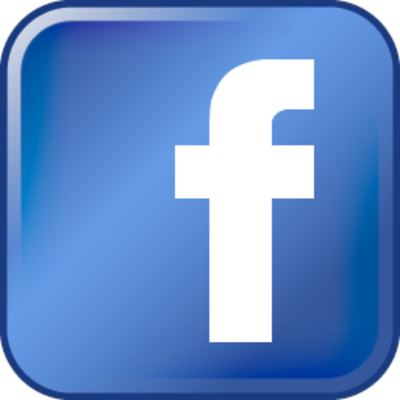 Follow us on Facebook, like us on Facebook, share our events and even become a friend of Bearwood Jazz!
Also like our "Silvershine Jazz Club" page.
We do!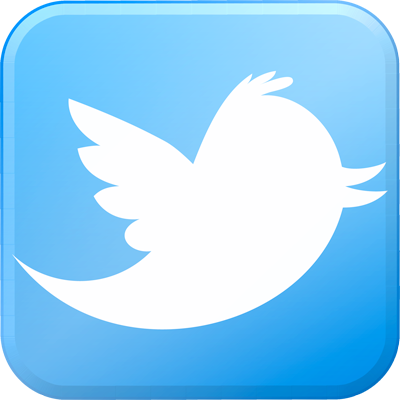 You can now follow us on Twitter too,
re-tweet our tweets and help boost our following!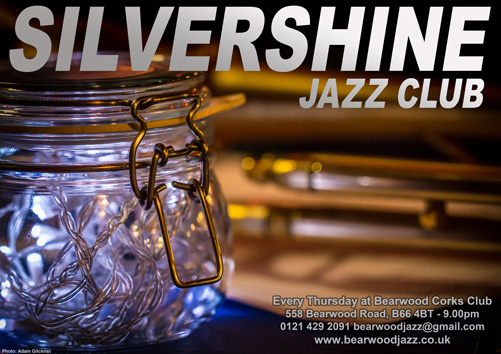 Download this fabulous new A3 Poster featuring a photo by Adam Gilchrist.
Or download this version (below) with a text box to write in and promote your event.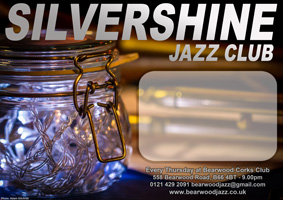 ...also download this stunning poster. It's A3, but you can scale to fit for an A4 printer, and it will look fabulous anywhere. You can hang it on your wall or pin it up somewhere that it's likely to be seen and spread the word.
We have also created a downloadable version with a text box (recently updated) to write in and promote your event.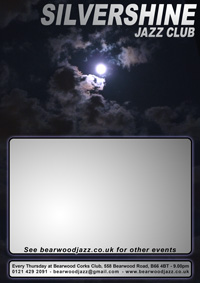 ...oh! and don't forget that you can get regular email alerts about what's on if you join our email list. To do so visit our Contact page and either fill in the form or email us.
---