Welcome to the Silvershine Jazz Club website. We hope you like it...
                                                                  ...at the Silvershine Jazz Club we aim to bring you some of the best Jazz from the West Midlands, the UK and overseas, whilst also using our Jazz nights to bring on new talent from in and around the area. In so doing we hope to maintain the ethos and the standards set by Andy Hamilton MBE, the man who first brought Jazz to Bearwood Corks Club.
   
DATE
WHAT'S ON
PRICE
5th Dec
Steve Ajao Quartet
£5(£4 concs)
12th Dec

KANSAS SMITTY'S




feat.

Reuben James
£6(£5 concs)
19th Dec

SILVERSHINE CHRISTMAS PARTY
with
Bobby Wellins & The Blue Notes

---

plus a Saxophone Workshop with Bobby Wellins (only 20 places available)


£8
(one price)

---

£15 (inc workshop)

2nd Jan
THE BLUE NOTES
£4(£3 concs)



Reuben James Presents




KANSAS SMITTY'S




a red hot 7 piece featuring

Giacomo Smith (NY Clarinet/Alto) - 12th Dec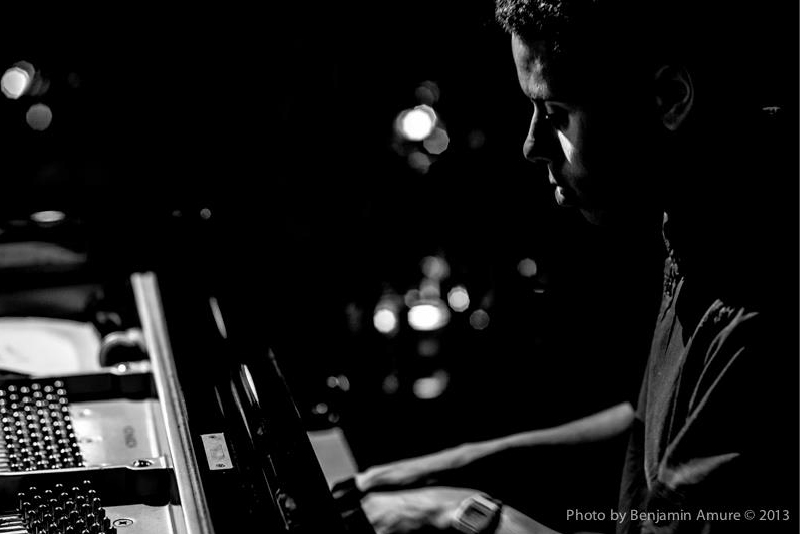 This coming Thursday (5th Dec) Reuben James is brings Kansas Smitty's back to the Silvershine Jazz Club. We haven't got the full line up, but it will feature New Yorker Giacomo Smith (left) on Clarinet and Alto.
The Band members are musicians who've been making quite a name for themselves in venues like Ronnie Scott's, while Reuben himself is coming to you direct from headlining at the Cheltenham Jazz Festival. Even Wynton Marsalis is quoted as saying "We haven't had anything like this in New York for over twenty years" of Giacomo Smith on the Ronnie Scott's website.
Reuben of course started his Jazz career at a very young age in The Notebenders Big Band, a community project started by Andy Hamilton. He went through Birmingham Youth Jazz and toured with Abram Wilson before going on to study Jazz in London. Now he's able to bring the very best musicians back to Bearwood which is wonderful news for us.

What Reuben's blurb says about Kansas Smitty's is:
"Jazz ain't no background music...

Reuben James presents the era of jazz that saw the likes of Lester Young, Count Basie, Ben Webster and Charlie Parker taking risks, expressing themselves and getting people on their feet into the wee hours of the morning.
Kansas Smitty's brings that vibe to you LIVE. Don't be fooled though, this is no vintage hang. This is swing. Here. Now."

The price has gone up since Smitty's fiorst visit to the Corks, but that's what happens as their reputation grows. This should be a wonderful gig. Kansas Smitty's swing and Reuben never disappoints. If you need need convincing check them out on Youtube. Be there!
Starts 9pm Admission £6(£4 concs)

---
Bobby Wellins

plus Saxophone Workshop - 19th Dec
On the 19th Bobby Wellins, one of Britains leading Jazz musicians, will be joining the Blue Notes for our Christmas Party.
Before the gig he will be holding a Saxophone workshop which will be of immense benefit to Sax players of all levels. The workshop runs from 5-7pm whilst the gig is at the usual 9pm. The £15 admission to the workshop includes admission to the gig afterwards. Those interested shoul contact bearwoodjazz@gmail.com

---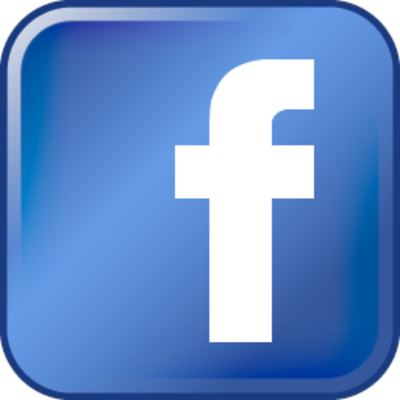 Follow us on Facebook, like us on Facebook, share our events and even become a friend of Bearwood Jazz!
Also like our "Silvershine Jazz Club" page. We do!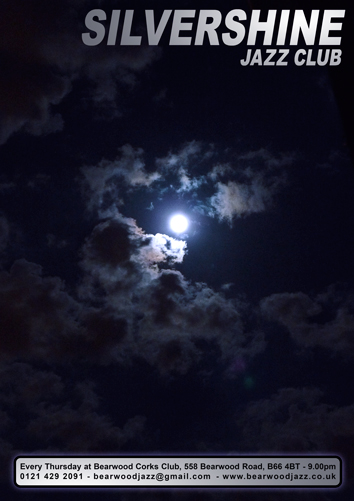 ...and download our stunning new poster. It's A3, but you can scale to fit for an A4 printer, and it will look fabulous anywhere. You can hang it on your wall or pin it up somewhere that it's likely to be seen and spread the word.
We have also created a downloadable version with a text box where you can write in details of specific events at the club (Perfect for performers promoting their own gigs).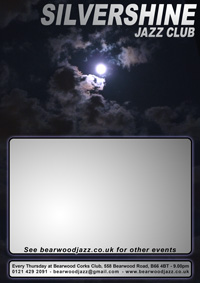 ...oh! and don't forget that you can get regular email alerts about what's on if you join our email list. To do so visit our Contact page and either fill in the form or email us.
---