Welcome to the Silvershine Jazz Club website. We hope you like it...
                                                                  ...at the Silvershine Jazz Club we aim to bring you some of the best Jazz from the West Midlands, the UK and overseas, whilst also using our Jazz nights to bring on new talent from in and around the area. In so doing we hope to maintain the ethos and the standards set by Andy Hamilton MBE, the man who first brought Jazz to Bearwood Corks Club.
   
DATE
WHAT'S ON
PRICE
17th April
Tom Ollendorff Trio
£5(£4 concs)
24th April
Junior Blue Notes Easter Break
£4(£3 concs)
1st May
THE BLUE NOTES
£4(£3 concs)
8th May
LUCAS D & THE GROOVE GHETTO


feat.

LUKE SHINGLER (sax)
£5(£4 concs)
15th May
Alex Astbury Quintet
£5(£4 concs)
22nd May
Bryan Corbett Trio
£5(£4 concs)
29th May
THE BLUE NOTES Jam Night
£4(£3 concs)
5th June
Steve Sherriff & Ray Butcher + Band
£5(£4 concs)
 
JUNIOR BLUE NOTES EASTER BREAK
- 24th April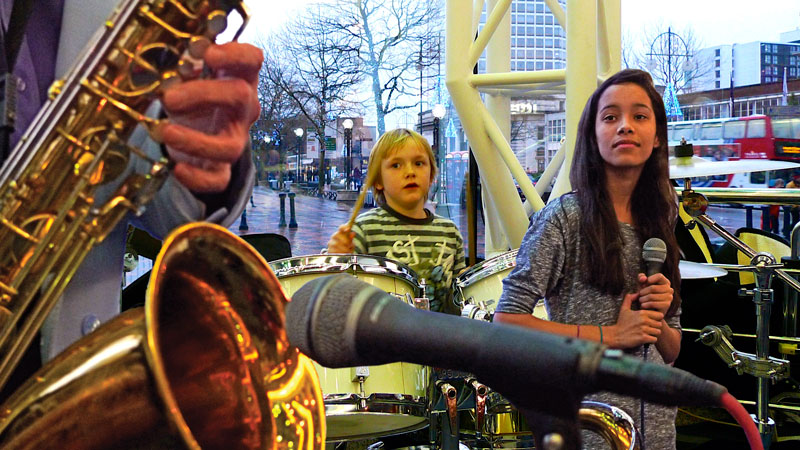 Originally billed as Tim Amann and Sons this gig has now expanded to include other youngsters (besides Tim's two lads) who have jammed with the Blue Notes in the past or are related to band members.
Youngsters so far committed to this gig include Sophie Hamilton-Foad on Vocals, Aiden Amann on Drums and Jonny Browning on Bass, along with first timers Gabriel Amann on Trumpet and Louis Hamilton-Foad on drums. The line up will be bolstered by experienced pros Tim Amann on Keys, Paul Foad on Guitar and Andy Gayle on Sax.
We will be expecting more names to be added to the list between now and Thursday evening and we'll try to put them up on the Bearwood Jazz Facebook as we get them, but be prepared for some surprises on the night. You will be getting a little snippet of the future sound of Jazz.
---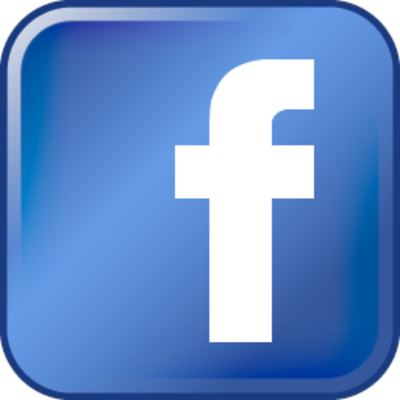 Follow us on Facebook, like us on Facebook, share our events and even become a friend of Bearwood Jazz!
Also like our "Silvershine Jazz Club" page. We do!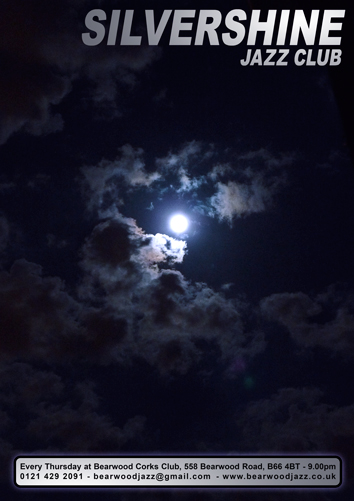 ...and download our stunning new poster. It's A3, but you can scale to fit for an A4 printer, and it will look fabulous anywhere. You can hang it on your wall or pin it up somewhere that it's likely to be seen and spread the word.
We have also created a downloadable version with a text box where you can write in details of specific events at the club (Perfect for performers promoting their own gigs).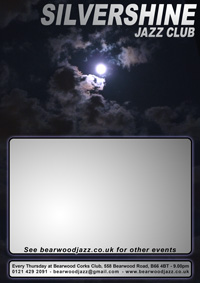 ...oh! and don't forget that you can get regular email alerts about what's on if you join our email list. To do so visit our Contact page and either fill in the form or email us.
---