Welcome to the Silvershine Jazz Club website. We hope you like it...
                                                                  ...at the Silvershine Jazz Club we aim to bring you some of the best Jazz from the West Midlands, the UK and overseas, whilst also using our Jazz nights to bring on new talent from in and around the area. In so doing we hope to maintain the ethos and the standards set by Andy Hamilton MBE, the man who first brought Jazz to Bearwood Corks Club.
   
DATE
WHAT'S ON
PRICE
22nd Jan
Shaine Dorsey Band
£5(£4 concs)
29th Jan
THE BLUE NOTES
£4(£3 concs)
5th Feb

Andy Gayle




with

The Blue Notes
£4(£3 concs)
 
BLUE NOTES JAM NIGHT - 29th January
The Blue Notes gig this week is a Jam Night.
The line up for the gig is:
Vic Evans Vocals


Andy Peate Horns


Tim Amann Keyboards


Jonathan Silk Drums


Paul Foad Guitar


Trevor Lines Bass
---
SHAINE DORSEY BAND - 22nd January

Singer, Shaine Dorsey will be performing for us at the Silvershine Jazz Club. Daughter of popular West Midlands based Jazz & Big Band Swing Singer, the late Warren Dorsey, Shaine was always a very popular performer when she joined in on Andy Hamilton's afternoon gigs at the Drum and the Symphony Hall.
The line up for the gig is:
Shaine Dorsey - vox
Andy Peate - keyboards
Malcolm Gibbons - guitar
Ray Brown - bass
Keith York - drums
---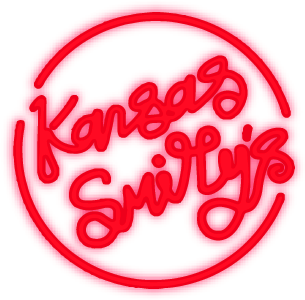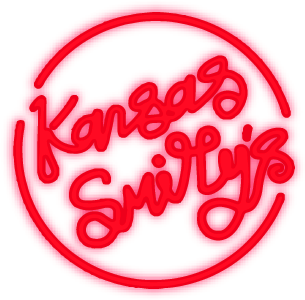 Remember Kansas Smitty's and the two fabulous gigs they played at the Silvershine Jazz Club. We hope to get them back as soon as we can, but in the meantime we have a single they cut recently on sale for £5. It's two fabulous tracks of stunningly crazy Jazz, so if you're like me and you like your vinyl then you'll love this!

---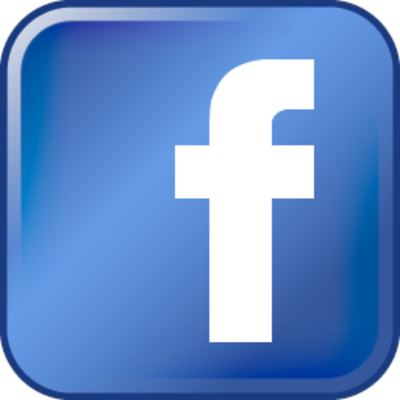 Follow us on Facebook, like us on Facebook, share our events and even become a friend of Bearwood Jazz!
Also like our "Silvershine Jazz Club" page.
We do!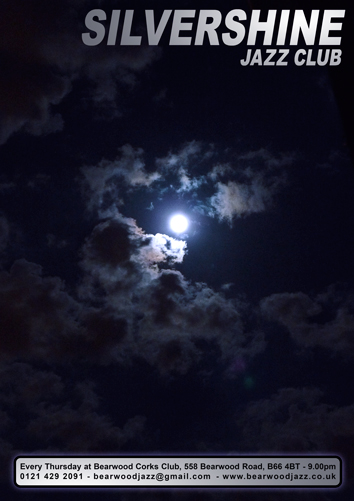 ...and download our stunning new poster. It's A3, but you can scale to fit for an A4 printer, and it will look fabulous anywhere. You can hang it on your wall or pin it up somewhere that it's likely to be seen and spread the word.
We have also created a downloadable version with a text box where you can write in details of specific events at the club (Perfect for performers promoting their own gigs).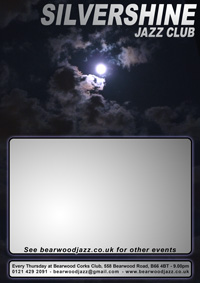 ...oh! and don't forget that you can get regular email alerts about what's on if you join our email list. To do so visit our Contact page and either fill in the form or email us.
---